About Us
Noble Merry Ventures is a food network marketing company that offers a great opportunity to help you put food on your table and at the same time become financially stable
NOBLE MERRY VENTURES
About Noble Merry Ventures
Noble Merry Ventures is a food network marketing company that offers a great opportunity to help you put food on your table and at the same time become financially stable
Is Noble Merry Ventures a registered Company?
We are duly registered with the Coporate Affairs Commission Of Nigeria (CAC)
How do we generate funds?
We are into diverse kinds of businesses such as agricultural food storage, production and packaging, distributorship, sales and projects partnership, we hope to expand our scope of business as time goes on
How we operate
When you join with the sum of N4,600, it qualifies you to become a member of our community, here is the breakdown of the money you will pay.

₦2,000 is a non refundable registration fee while ₦2,600 is for two weeks contribution payment.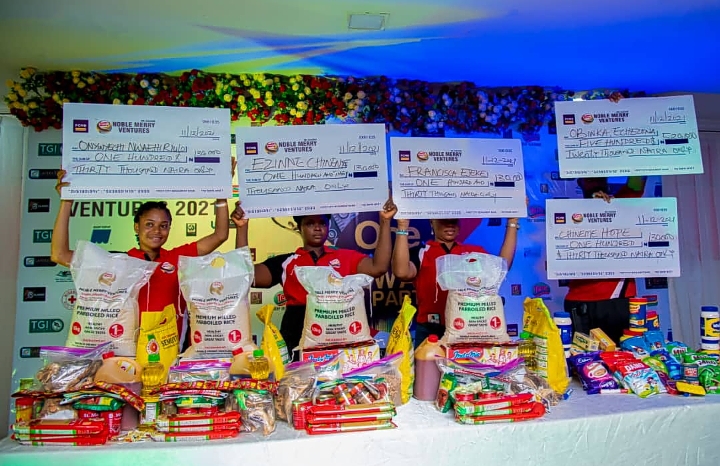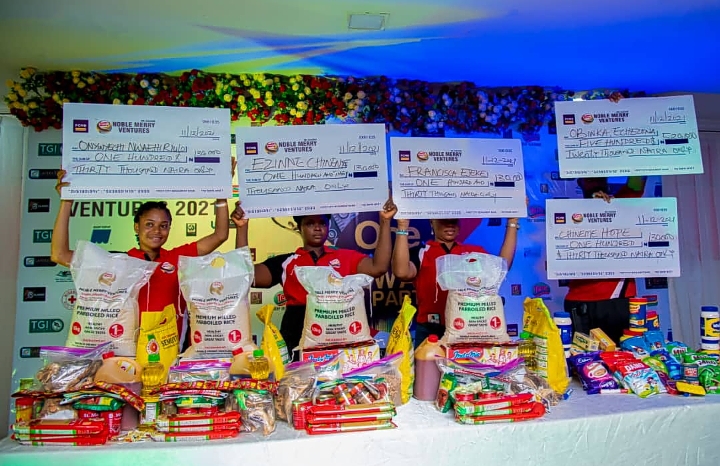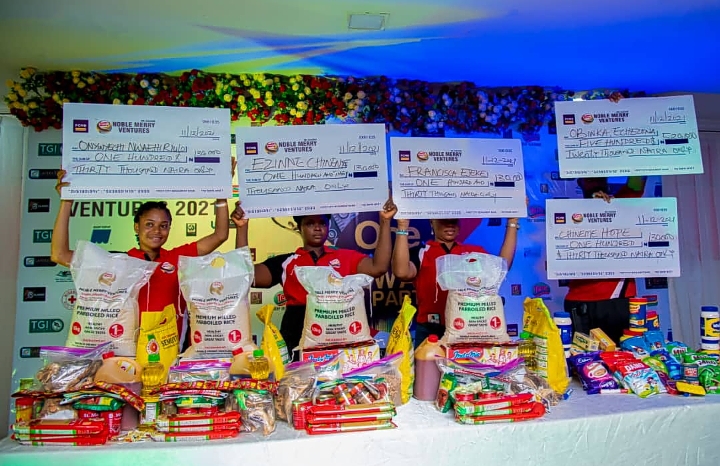 Join Noble Merry Ventures Today!
Subscribe to our newsletter to get the latest news about us
For immediate access to essential information, enter a valid email address below.