Frequently Asked Question(FAQs)
What's Noble Merry all about?
Noblemerry Ventures is a food network marketing company that offers you a great opportunity to help you put food on your table and at the same time become financially stable.
How does it work / How do i Join?
Contribute ₦1,300 every week for 50weeks, bring one person who would have stayed up to 5months on the platform on or before your 50weeks completes, you will get back the sum of ₦130,000 and foodstuff incentives worth ₦30,000 as benefit for the ₦65,000 naira you have contributed.

Click on the sign up button, pay the sum of ₦2,000 into the registration account number, upload proof of payment on the platform and the adminstrator will review it within 24-48hrs.
How do I resolve issues if I have any?
Use the live chat icon on the website or send WhatsApp message to +2347025060073 or +2347025060074
How many Accounts can a member register in Noble Merry in a particular month or batch?
Not more than 100 accounts, if a member wants to register more than 100 accounts in a particular month, the member must pay off outrightly and not contributing it instalmentally.
Meet our Noblemerrian of the month!
Every month, we recognize one saver and interview them about their savings habits and how using the product has helped them change how they spend and save for future obligations.
Meet Yetunde Boluwatife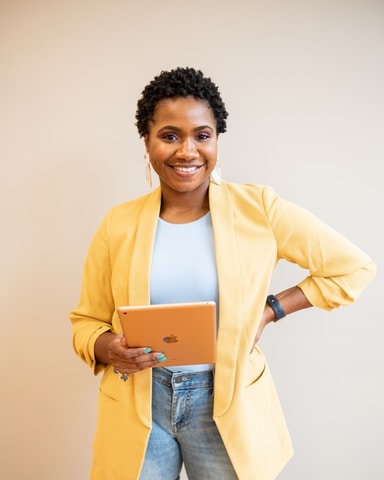 Subscribe to our newsletter to get the latest news about us
For immediate access to essential information, enter a valid email address below.